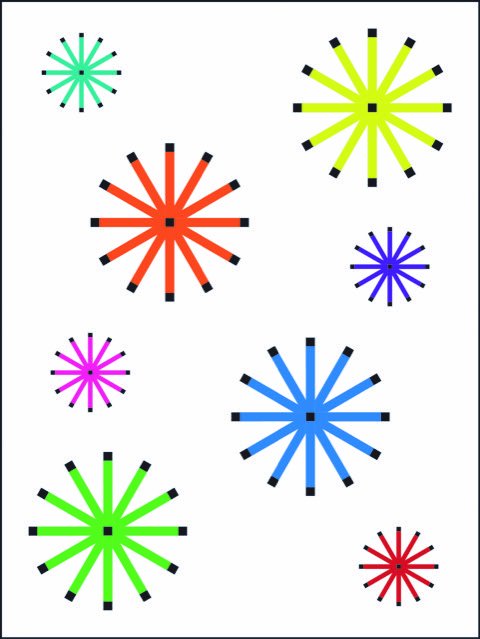 Dingbats Redux is a modern block based quilt with NO curved or set-in piecing. The quilt has two sizes of blocks, set into a generously sized lap quilt. This is a Portland Modern Quilt Guild event so please visit https://portlandmodernquiltguild.com/shop/dingbats-redux-with-sam-hunter to sign up.


Skills: all straight seams, some bias edges, good 1/4'' seam accuracy needed, templates.
In class, we start with a fabric discussion, tuning fabric selections for the best results. Then we get to sewing, making one or two blocks for the day. We'll cover accurate 1/4'' seam setup, cutting with templates, stacked ruler cuts, tips for managing bias.
Sam is a fun, encouraging, and relaxed teacher who irons and rips for her students, and provides chocolate!